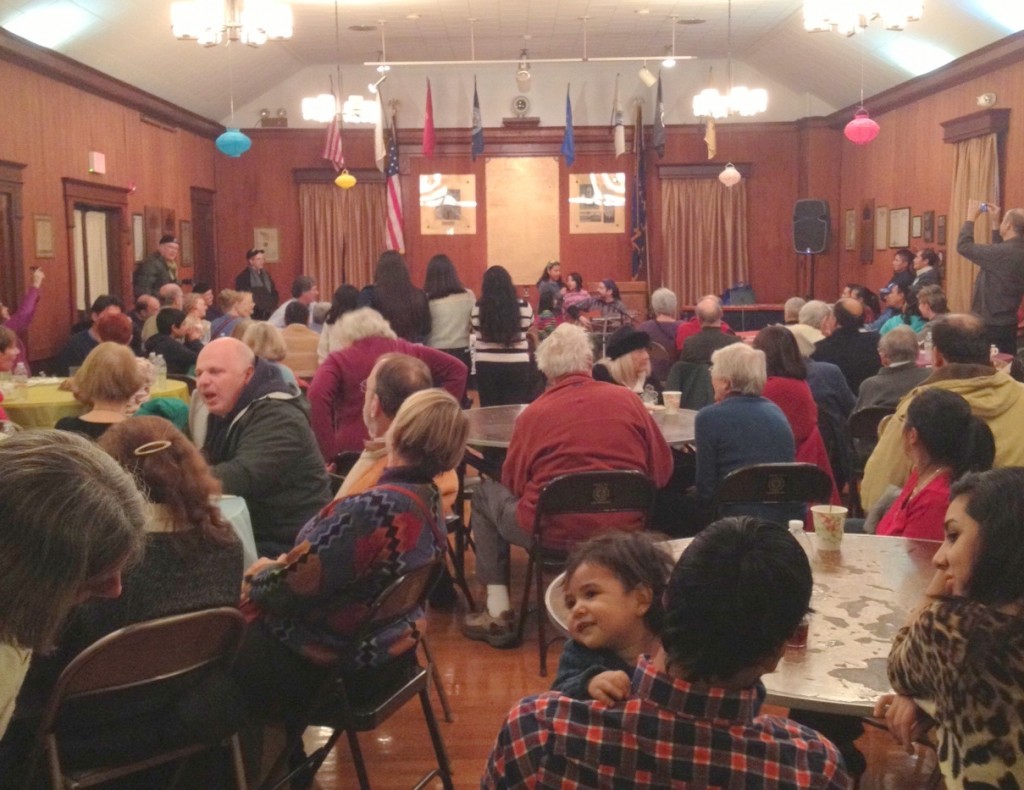 Members and friends of CoFiA gave generously to help our work throughout 2013, at the fiesta in October, the annual meeting in December, and on an ongoing basis.
We are very fortunate to have the support of many local institutions including the Community Chest of Leonia, The Presbyterian Church in Leonia, St. John's Roman Catholic Church, the Unitarian Society of Ridgewood, the Ridgewood Clergy Council and others. Several individual donors have been especially generous this year, enabling us to continue our much-needed Monday Lunch Program, the wage theft effort, ESL, and more.
We welcome your contributions, large and small. Checks payable to CoFiA may be sent to us at P.O. Box 4188, 181 Fort Lee Road, Leonia, NJ 07605. And thank you!
p.s. As you know, CoFiA is a 501(c)3 organization, meaning you can take your gift off your taxes. There are still a few hours to make a donation that will be tax deductible in 2014!