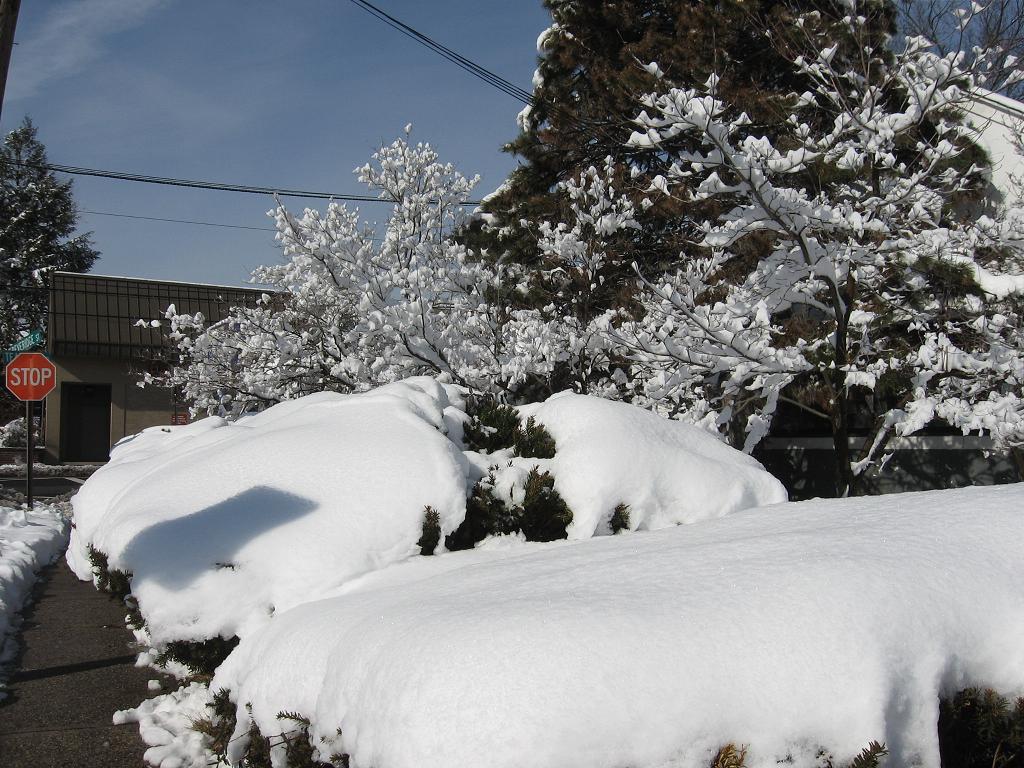 Here are some nice reports from a homeowner who used the CoFiA Workers Link service to get help with snow shoveling. The workers are pretty busy, so if you need someone, call as soon as possible!
"For all of you who still have shoveling to do (or may have tomorrow) we had a great experience calling Community of Friends in Action (Cofia)(201-598-2253). Made the call, worker was here in 10 minutes, set a fair price, did a great job. He was also a fine human being.Highly recommend the service for all kinds of odd jobs."
Another CoFiA member said her husband was out clearing the sidewalk and one of the CoFiA workers (and an ESL student) came by and offered to help. He did their whole LONG sidewalks and driveway. "He was so nice and spoke good English," the homeowner said. We'd have him any time!