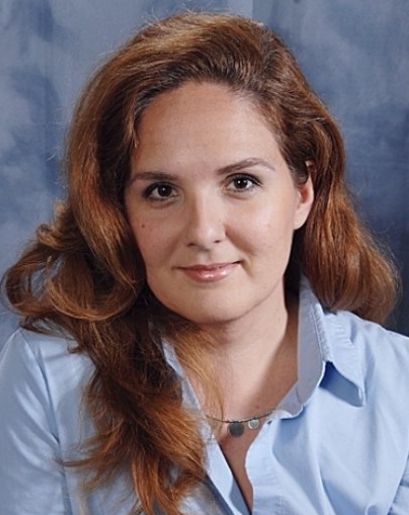 On Sunday, April 6, 2014, Maria Andreu made a presentation to the Unitarian Society of Ridgewood (USR) on behalf of the Community of Friends in Action. USR has been a long-time friend and supporter of CoFiA and welcomed Maria back with enthusiasm–and with a donation of $1019.50!
Maria's appeal was particularly addressed to the ongoing and growing need for assistance to workers who are cheated of their wages by unscrupulous employers. In the most recent case, a worker won a settlement of $8000 through the Department of Labor. Unfortunately, DOL has very limited enforcement ability; the CoFiA wage theft committee was able to work out an agreement with the employer to make payments over a period of time. The first payment was delivered to the worker on April 16.
Almost all the people CoFiA has helped over the years have at least one wage theft story. Because they tend to be individuals, or very small groups (four workers or fewer, for example) lawyers are generally unwilling to help. Our energetic committee assisted by staff member Angelica Martinez spends many hours collecting information, checking the data received from the worker with accounts from the employer, and negotiating with worker and employer for settlement. The grant from USR will be of great help in this process.