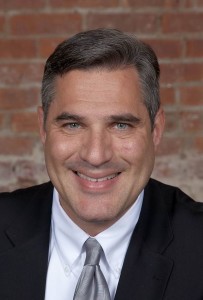 On Monday, February 23, 2015, at 7:30 p.m., at the Grace Evangelical Lutheran Church, Broad Avenue and Homestead Street, Palisades Park, CoFiA is sponsoring a special forum on the President's Executive Action on Immigration. The forum will review the requirements for the DAPA (Deferred Action for Parents of Americans) and DACA (Deferred Action for Childhood Arrivals) programs.
The speaker is Michael Wildes, a well known attorney and a Managing Partner with the leading immigration firm of Wildes and Weinberg PC in New York City, Englewood, and Miami, Florida. A former Federal Prosecutor with the U.S. Attorney's Office in Brooklyn, he is also an Adjunct Professor of Immigration Law and served two terms as the Mayor of Englewood, New Jersey. He was a member of the N.J. Governor's Blue Ribbon Panel on Immigration as well.
The forum is open to all immigrants and friends and is free. It will be presented in both Spanish and English. Mr. Wildes and his staff will provide information and answer questions.