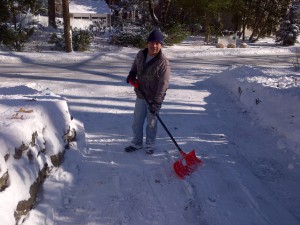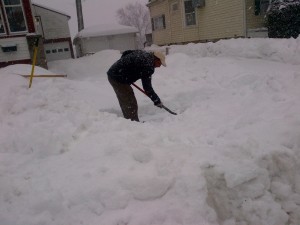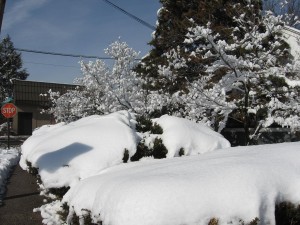 Recent snowstorms brought much-needed relief during a winter of bitter cold but little work. The CoFiA Workers Link phone line was busy, but most of the workers went on their on. There was so much work that our lunch program, which has been serving as many as 70 people every Monday, had only one guest! Homeowners reported that they usually had to give the shovelers more money than was asked because their requests seemed too low.
So what has been misery for many of us has been a blessing for others. The people who came to us seeking shelter reported that they have been able to find rooms. Others have been able to put money away against another lean time.
Thanks to all who offered work for people who really want and need it!