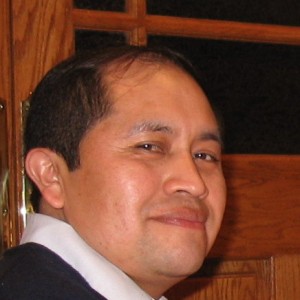 CoFiA sadly said goodbye to our volunteer organizer, Elias Garcia, who had to leave us to take up other challenges. He is much missed!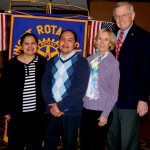 Elias often joined Angelica and other CoFiA members in making presentations to community groups, like Rotary Clubs. An articulate and forceful speaker for social causes, Elias can persuade people from very different backgrounds of the importance of issues of justice.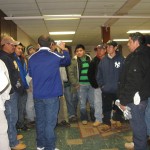 One important aspect of Elias'work for CoFiA was recruiting workers to participate in OSHA training. While this is not an easy "sell", having the training and the certificate that is granted for successful completion can make a big difference in helping workers be safe on the job and insist that employers treat them fairly.