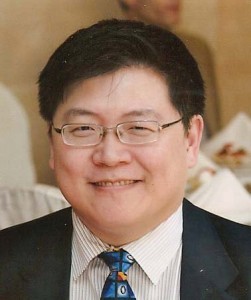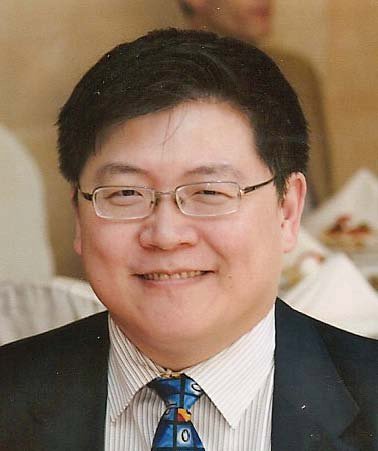 CoFiA member Dr. Hung-en Sung, of the Department of Criminal Justice, John Jay College of Criminal Justice, with S. Delgado, D. Peña, and A. Paladino conducted research on relations between police and the undocumented Hispanic population in Palisades Park between May, 2010 and October 2011.
The research findings are now available in the British Journal of Criminology at the site listed above.
Dr. Sung's work provides both a technical and a very personal examination of the lives of the population that CoFiA has been working with for many years. He describes the findings as follows:
We examined the political economy of Palisades Park, New Jersey, and interviewed 160 UMWs (undocumented migrant workers) from the same town. Findings indicate that UMWs suffered from a high level of crime victimization but were extremely unlikely to report their victimizations. Yet they were eager to contact the police to seek information and assistance in non-legal contexts. Police closely monitored UMWs through frequent encounters without provoking widespread resentment. Contradictions in both national immigration control and local politics are offered to interpret police-migrant relations.
The article provides extremely valuable insights for members of CoFiA who often wonder what the lives of the workers are really like. It is worth reading and re-reading to gain a comprehensive understanding of this difficult and important subject. Circumstances may have shifted somewhat over the years since the research was done; CoFiA has become a familiar presence in Palisades Park, and our staff person Angelica is well-known by members of the police department and the health department, who tend to call on her when they see problems.