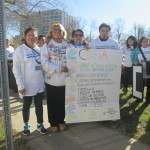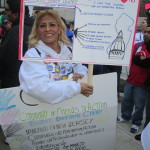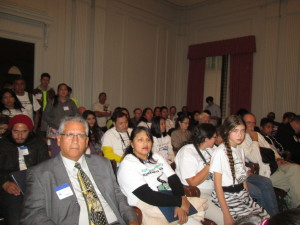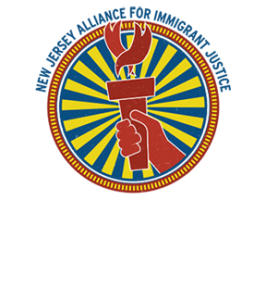 On Monday, November 16, hundreds of immigrant advocates, local residents, faith and business leaders gathered outside Trenton State House to celebrate the historic approval of the driver's license legislation in the Assembly's homeland security committee. The Committee voted 3 to 2 in favor of the bill introduced by Assemblywoman Annette Quijano, which would expand driver's licenses access to hard-working undocumented immigrants in New Jersey. If the bill passes, New Jersey would join 13 states and Washington DC in allowing undocumented immigrants to obtain driver's licenses. About 464,000 New Jersey residents could benefit from this policy.
The Legislation is A4425/S2925.
The New Jersey Alliance for Immigrant Justice, a statewide coalition of which CoFiA is a member, sponsored the rally and is working to educate legislators and the public about the issue. Sayda Tuanama, CoFiA's newly appointed community organizer, represented us at the rally.