The Annual Meeting of CoFiA will be held on Friday, December 4, 2015, at 6:30 p.m. at the Presbyterian Church in Leonia, 181 Fort Lee Road, Leonia. It's not too late to let us know what you plan to contribute to the potluck dinner–send an email to marbwhite@aol.com.
Peggy Ehrhart, guitar, a member of the Still Standing Band, will lead a singalong, and Joselino Chocoj, singer and songwriter, will perform.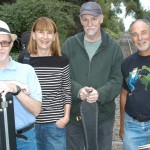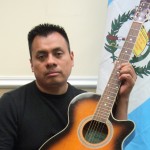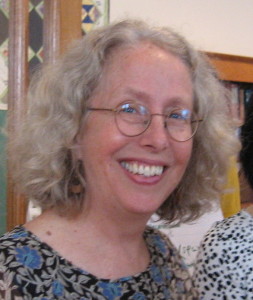 We are saying a fond farewell to the Rev. Debra Given, pastor of the Presbyterian Church in Leonia. She has been involved with CoFiA since the beginning, and the members of her church have graciously opened their doors to our many meetings, events, and fund raisers. Debra will be much missed both by our organization and her parish and throughout the community. Thanks for everything!