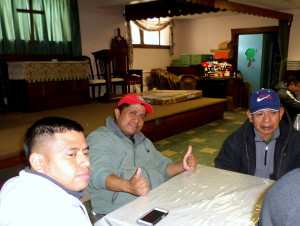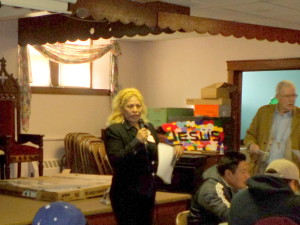 The lunch program continues to offer more to the workers than the hot lunch. Under the leadership of Sayda Tuanama, Norm Smith and others,  information is provided on what rights we have if ICE comes to homes or businesses and threatens to take people away. With the current raids that are being carried out around the country, this information is very important.
Workers are also learning about the importance of being safe at work, and are registering for OSHA training being offered without fees on Saturdays, February 6 and 13, at Grace Evangelical Lutheran Church, Palisades Park.
Future programs will feature presentations on healthy living and various resources in the community.