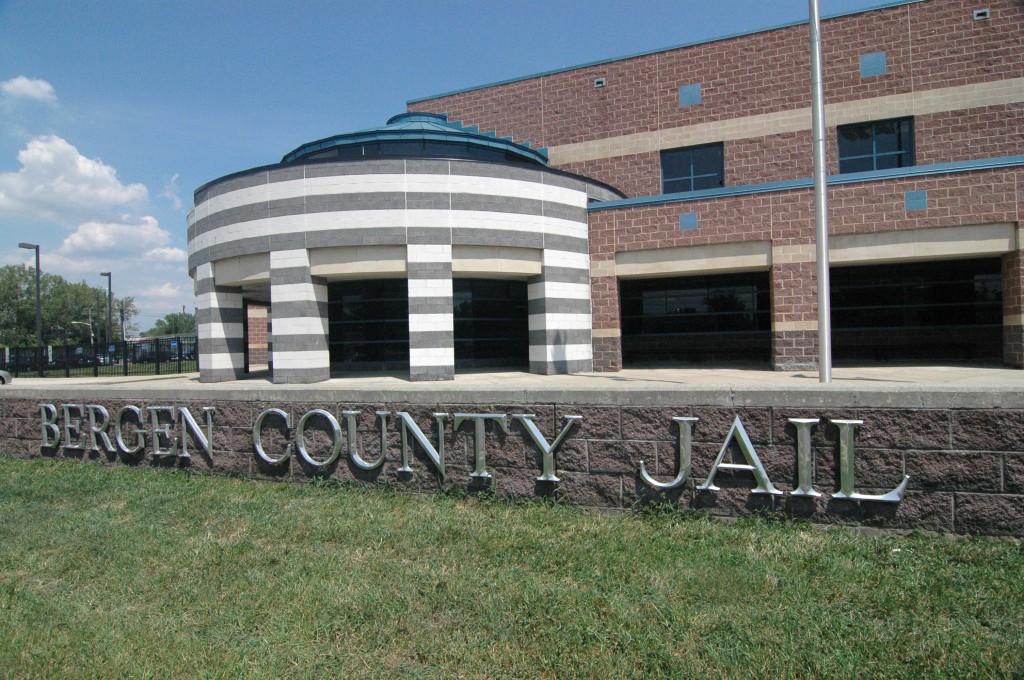 On Wednesday, February 24, 2016, the Bergen County Freeholders rejected renewal of a contract with Global Tel*Link Corporation to provide Inmate Telephone Services at the Bergen County Jail.  The Freeholders chose instead to join the state contract for calling service in the jail.
The state contract provides domestic calls for 4.384 cents with no fees or commissions.  Last year the State of New Jersey's Department of Corrections eliminated a 41 percent commission from their phone contract, and reduced prison and jail phone rates to the 4.384 rate per minute, one of the lowest in the nation.
Bergen County Jail has a capacity of 195 detainees in the custody of Immigration and Customs Enforcement (ICE).  The previous exorbitant rates charged by Global Tel*Link made it almost impossible for the detainees to stay in touch with families and legal services.  This change will make a great difference for them.
Still to be resolved, however, is the issue of the cost of international calls, which under the Global Tel*Link contract were as high as $19.80 per minute.  Advocates for detainees are urging the county to negotiate fair rates for these calls.
(Adapted from an article in BERGEN DISPATCH, by Paul NIchols, Wednesday, February 24, 2016.)