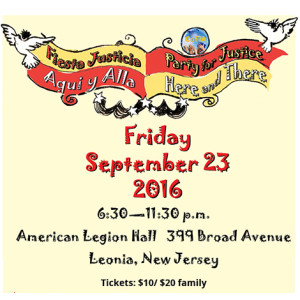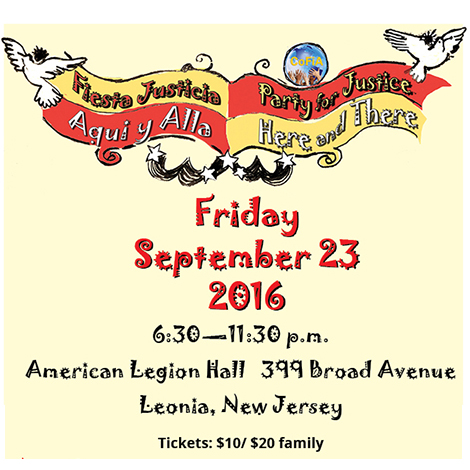 With only one week and a day to go before our special fund-raiser, Fiesta Justicia/Party for Justice we are sad to receive terrible news from the southwest deserts. The following is from our friends at "No More Deaths/No Mas Muertes", an organization that tries to find migrants who are trying to get to the U.S. through southern Arizona. They take water and leave it where they hope the travelers will find it. Here is a report on this summer's experiences: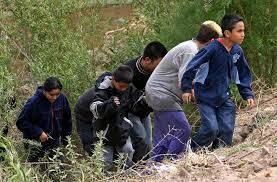 "As we close out one of the hottest summers on record, our hearts are heavy. In June, the bodies of 25 people were recovered from the deserts of southern Arizona. In July, the bodies of 24 people were found.
Of all the migrants and refugees whose remains were found and identified in the last year, the youngest is a 15-year-old boy. The oldest is a 58-year-old man. The unidentified outnumber the identified by a factor of four, and we don't know how many are never found. We honor all their souls and keep their families in our hearts.
Their deaths move us to action; we don't only mourn. Border militarization, deportations, raids, free-trade policies, and US intervention in Latin America have created a crisis where undocumented people die every day crossing from Mexico into the US. We undertake daily, direct acts of intervention to end the death and suffering on the border.
With all the hateful anti-immigrant rhetoric that is pervading the election campaigns this year, it is even more important that we remember why people are so determined to come here, in the face of terrible odds.
We will celebrate a Justice Party, but indeed with heavy hearts.