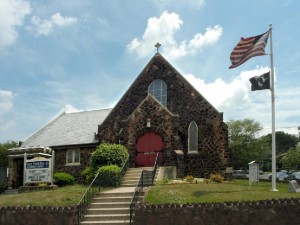 As you may know, CoFiA has been advised by Grace Church that we may no longer continue the programs we have had there since 2009.  We are still trying to find out why, but in the meantime we cannot continue with our lunch program.  Too bad!
In the meantime we are giving out "free lunch" tickets which are being honored at local restaurants.  We are able to do this because of the generosity of CoFiA members and contacts in response to our fall appeal.  (If you want to help expand the program, you could send a check payable to CoFiA either by mail—P.O. Box 313, Leonia, NJ 07605, or by PayPal.)
Our other programs continue as usual, in various locations.   See other posts for more information.  We need volunteers to help with all of them.