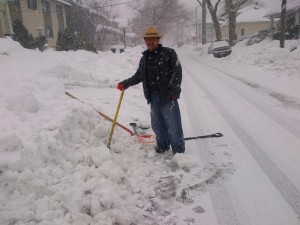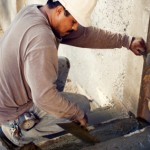 Snow, snow, snow. A nuisance for most of us but a godsend for the workers. If you need help, send a request to our web site with the full details of the job–where, what, when, and how much you are offering. Remember that everybody needs help RIGHT NOW so we may not be able to send someone as quickly as you like.
There are also experienced workers available for many indoor jobs. Painting, dry wall work, cleaning of all kinds, moving furniture around indoors (but our friends don't have trucks), etc. Many workers have OSHA certificates, which they will be glad to show you. If you aren't comfortable in Spanish let us know; many of the workers are bilingual, and we can also provide translation from time to time.
Enjoy making new friends and getting some of those neglected chores done!