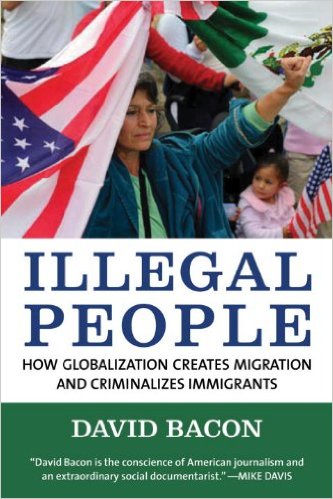 Saydy Tuanama, CoFiA's community organizer, is organizing a special "Know Your Rights" seminar for the Palisades Park community on Wednesday, March 22, 2017, from 7:30 – 8:30 at the Palisades Park Public Library. All are welcome. The session will be in Spanish. We will discuss best strategies for staying safe when anticipating an ICE raid, what kinds of documents to have at hand at all times, the need to memorize important phone numbers, why it is crucial not to resist arrest, and why it is essential not to sign documents until you can speak to a lawyer.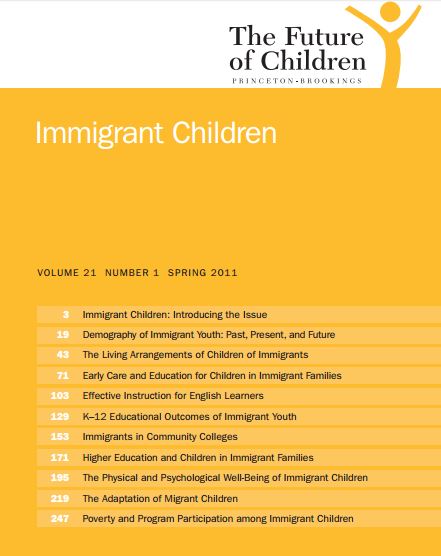 Politicians often ignore what the creation of a hostile environment does to the development of children living in an immigrant family and community. Not only is a child damaged by the uncertainty of not knowing whether he or she will lose a parent or parents to deportation, they may be the victims of bullying and ostracization by other children. Whatever happens in this round of anti-immigrant rhetoric, many millions of these children will be here for years to come and are our best bet for economic growth as a nation.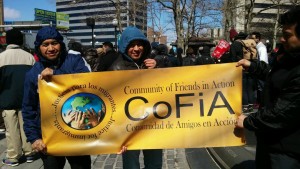 Join us for the seminar on March 22 and bring questions and concerns! In Spanish.