One of the services of CoFiA is our Workers'Link. As we start thinking about getting ready for spring, please read carefully our "Hire a Worker" page on this web site. Some important things to keep in mind:
use the web site address (info@communityoffriendsinaction.org) to request a worker, fill out the form completely, and be prepared to wait a few days for assistance. Phone calls are less useful.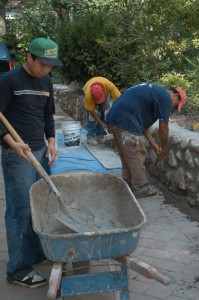 Many of our friends can do skilled labor, such as masonry, painting, sheet rock, and so forth, but are also willing to do casual work. Please remember to pay accordingly.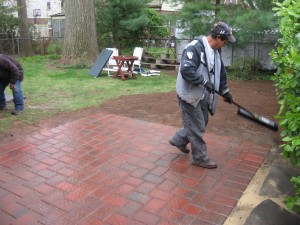 We like to get feedback! Send your comments to info@communityoffriendsinaction.org.