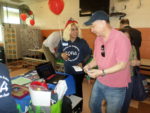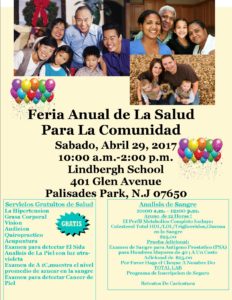 For several years CoFiA has been invited to participate in the annual Health Fair sponsored by the Health Department. This year it was held on Saturday, April 29, at the Lindbergh Elementary School.
Many people stopped by our table and Angelica and Saydy answered many questions about our organization. We provided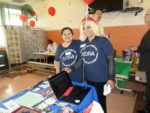 "pulseras" provided by the Maya Mam weavers, which were very popular; lovely small bracelets for children that Angelica made; and belts for men and women that were donated by a friend of Saydy's.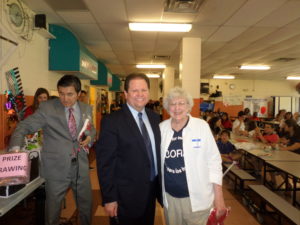 We also donated a lovely Maya Mam apron, contributed by Grupo Cajola's weavers group, and a box of assorted teas, for the raffle.