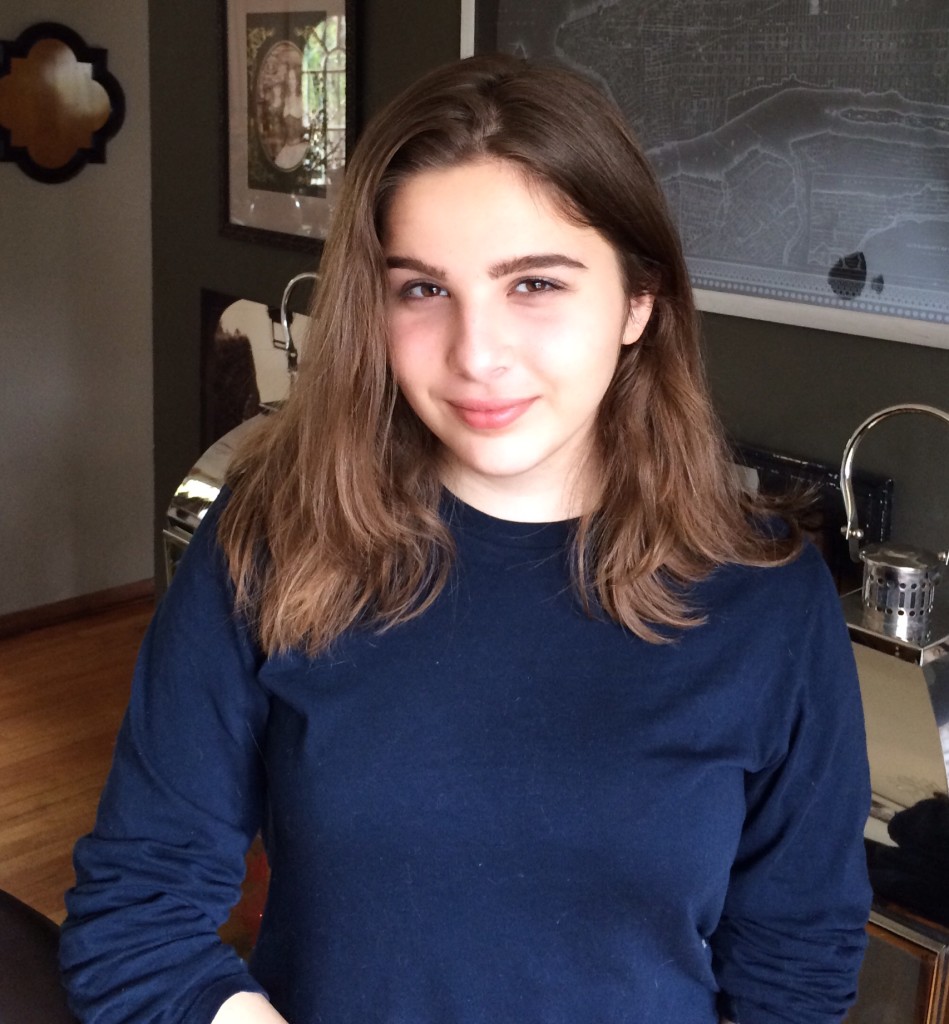 CoFiA's student intern, Andreanna Zarya Papatheodoru, has been accepted into the ACLU Summer Advocacy Institute which will be held July 29 – August 5, 2017, at Georgetown University in Washington, D.C. The Institute brings together a diverse group of students entering their junior and senior years of high school from across the United States to participate in an advanced, firsthand learning experience for the next generation of social justice advocates. Through an intensive 8-day program, students will learn directly from lawyers, lobbyists, community activists, and other experts working to defend the civil rights and liberties critical to a free and open society.
Andreanna brings to the experience an unusual depth of knowledge of such issues. Her mother, author of the Young Adult novel "The Secret Side of Empty," grew up as an undocumented immigrant herself and has shared those experiences with her children. Andreanna has helped CoFiA in many ways over the past couple of years, using her impressive bilingual skills to relate to the range of people who make up the CoFiA population.
We are looking forward to having Andreanna share all she learns with us when she returns.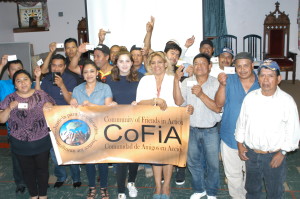 CONGRATULATIONS!