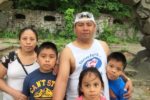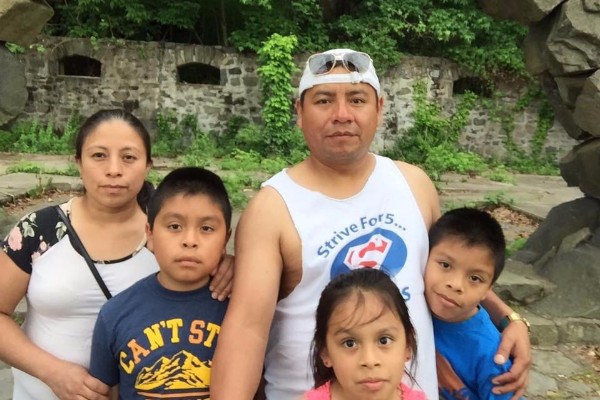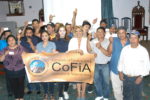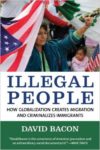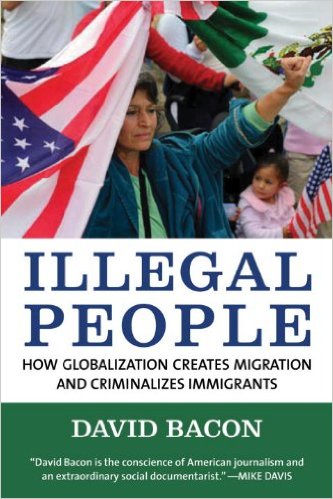 WHAT  WE CAN DO
Many people are asking what we can do to support immigrants in this difficult time.  Here are a few ideas:
1.Participate in local events to support immigrants and refugees. Organizations such as the New Jersey Alliance for Immigrant Justice, the American Friends Service Committee Immigrants Rights Program, First Friends of NY and NJ, ACLU are all rich sources of information about what is happening and upcoming events where you can show your support. The National Immigration Law Center is a good resource for legal updates on immigration issues.
2. Educate yourself and speak out! The air is full of false statements about immigrants and their impact on society. Review the web sites of the organizations listed above, and ours too, to update your information.  If you want a brief  "elevator speech" try this one ( borrowed from Neighbors Link of Mt. Kisco, NY):
Immigrants are good for our country, our economy, and our democracy.  Most of us are descended from immigrants, and we know from our own family histories that when immigrants are integrated into a community, everyone thrives. I am going to stand up for the immigrants who are my neighbors.
3. Don't "out" your undocumented friends. Sometimes well-meaning groups that want to support immigrants but have no direct connections with immigrant groups ask us if we could suggest someone who could come to speak at a meeting. Most people without documents do not want to be put in the public eye.  It is much better to find other ways to learn about immigration  issues. (reading, videos, speakers from various organizations.)
4. Report bona fide ICE actions but don't spread rumors. When we ask our friends if they have heard of ICE raids on homes, work places, or on the street many will say they heard that a friend of a friend was picked up getting on a bus. These vague rumors only increase fear and do not provide concrete evidence that something is going on.  Go to the web sites of the groups listed above to get more solid information.  Or contact United We Dream Migra Watch Hotline at 1-844-363-1423 or Immigrant Defense Project at 212-725-6422.  If you actually witness an ICE action document  it with a many details as possible, including photos.
5.Donate to a reliable organization. Some organizations, like CoFiA, may have special funds you can specify.  For example, if you want to help people get bonded out of immigration detention,  put that on your CoFiA donation check memo line.  If you want to help immigrants in general with various emergency needs, put "Spiegel Fund" on the memo line.  (The daily grind of trying to cope with needing work, housing, food, child care, etc., goes on whatever ICE is up to. )
6.Volunteer. CoFiA needs a wide variety of volunteers for our committees:
A—Carpools:   people to take our friends to appointments, including immigration check-ins, medical, dental, legal, etc.
B–Rapid Response Team (RRT); people who would be ready to help if someone is arrested, detained, or deported.
C—Providing safe housing. A group of volunteers who would be willing to take immigrants and/or their children into their homes if they fear being picked up by ICE—or have been picked up already leaving children behind.
D—Form fillers.  We need a few people to help fill out various ICE-related forms such as a Power of Attorney for guardians of children who are at risk if parents are deported, or other forms such as school registration.
E—ESL, literacy, or civics teachers.  These could be group settings or one-on-one.
If you want to help with any of these or other tasks, send us an email at info@communityoffriendsinaction.org.  Caution:  none of these are easy, nor can we guarantee that you could perform the services on a specific day or time or month.  The life of an immigrant is lived day-by-day and hour-by-hour.  To be able to help we have to be able to share that uncertainty.