CoFiA is very very grateful for the generous support of all our members and friends in response to our fall snail mail appeal, and the UU Outreach Auction in Paramus. Just as we were beginning to look anxiously towards the many needs of the immigrant community whom we try to help, many people demonstrated their concern through contributions. These funds will help us with day-to-day expenses as well as our growing "Spiegel Fund," established to meet a few of the emergency needs of families faced with the prospect of sudden depo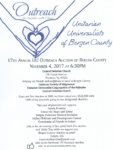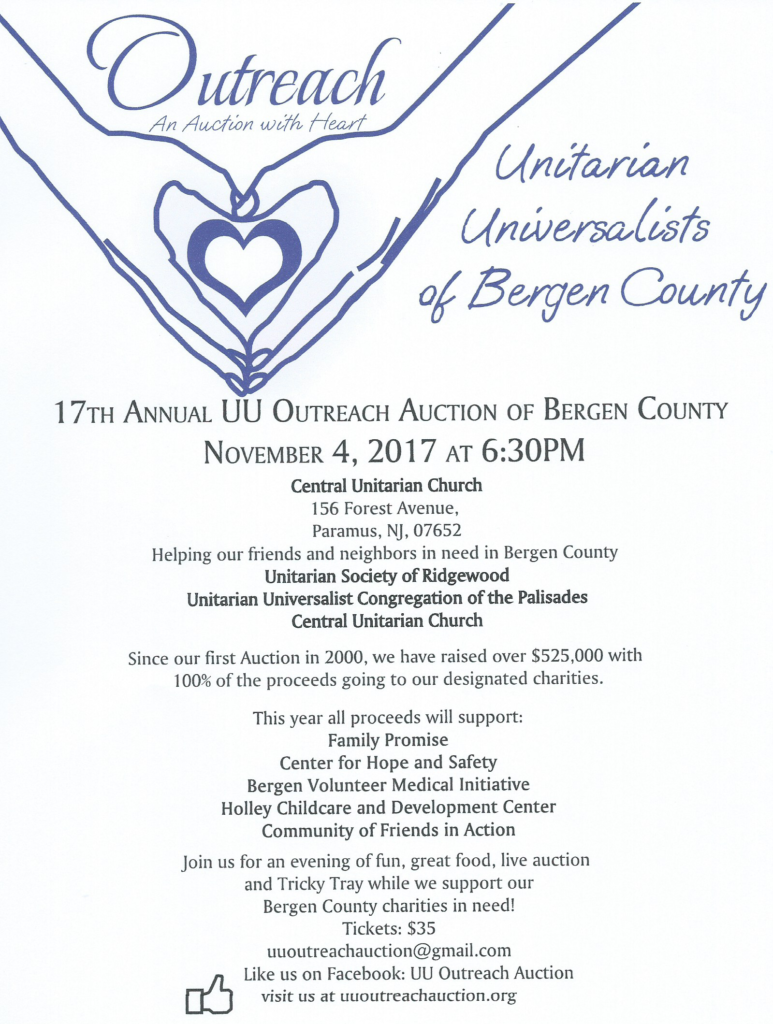 rtation.
It's not too late of course! Tax-deductible contributions can still be made by check (payable to the Community of Friends in Action, Box 313, Leonia, NJ 07605) or by PayPal.
---
________________________________________________________________
CoFiA está muy agradecida por el generoso apoyo de todos nuestros miembros y amigos en respuesta a nuestro llamamiento por correspondencia y la subasta UU Outreach Auction en Paramus. Justo cuando estábamos empezando a mirar ansiosamente hacia las muchas necesidades de la comunidad de inmigrantes a quienes tratamos de ayudar, muchas personas demostraron su preocupación a través de contribuciones. Estos fondos nos ayudarán con los gastos diarios, así como con nuestro creciente "Fondo Spiegel", establecido para satisfacer algunas de las necesidades de emergencia de las familias que enfrentan la perspectiva de una deportación repentina.
¡No es demasiado tarde, por supuesto! Las contribuciones deducibles de impuestos todavía se pueden hacer con cheque (a nombre de Community of Friends in Action, Box 313, Leonia, NJ 07605) o mediante PayPal.
(Thanks to CoFiA member Icelsa Mejia for the Spanish translation!)